BEING BOLD BEYOND YOUR COMFORT ZONE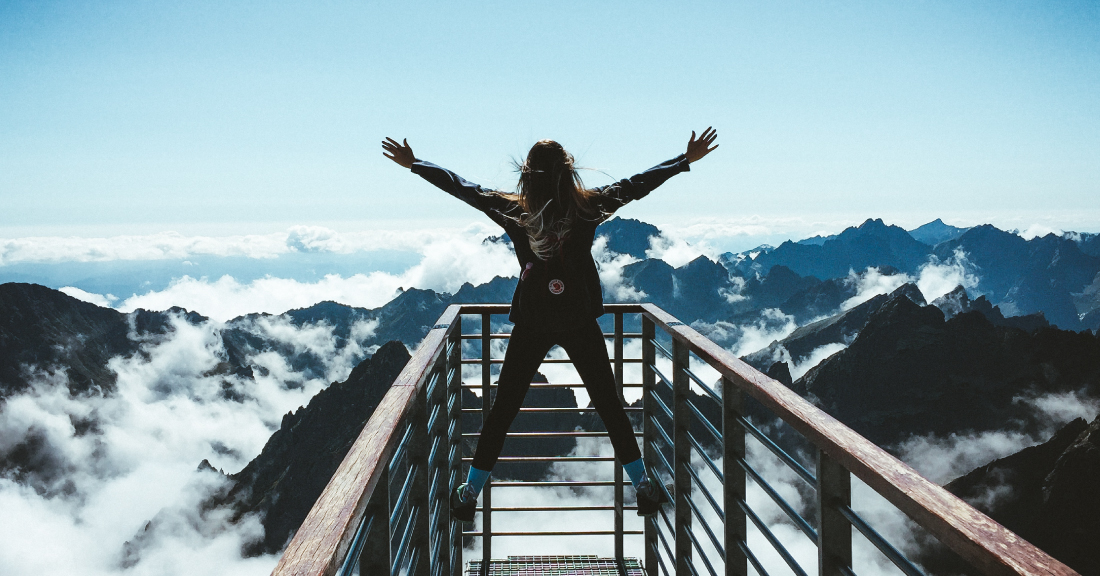 How often does doubt stop you from even starting? What would happen if you were BOLD enough to believe you could do it, you could achieve it or you were deserving of more, of better or of greater success?
I am not talking about being brash or even bold all the time. What would happen in your life if you were bold for five minutes longer or even once a day? If you backed yourself more often, bet on it working out for the better.
Here is what I know … there are people who believe in you!
Honour that belief by being bold enough to take the first step towards what you want, to tap into your talents and to realise your potential. Just be BOLD for longer, five minutes longer than what you would normally be and you will be amazed at the possibilities.
Comments