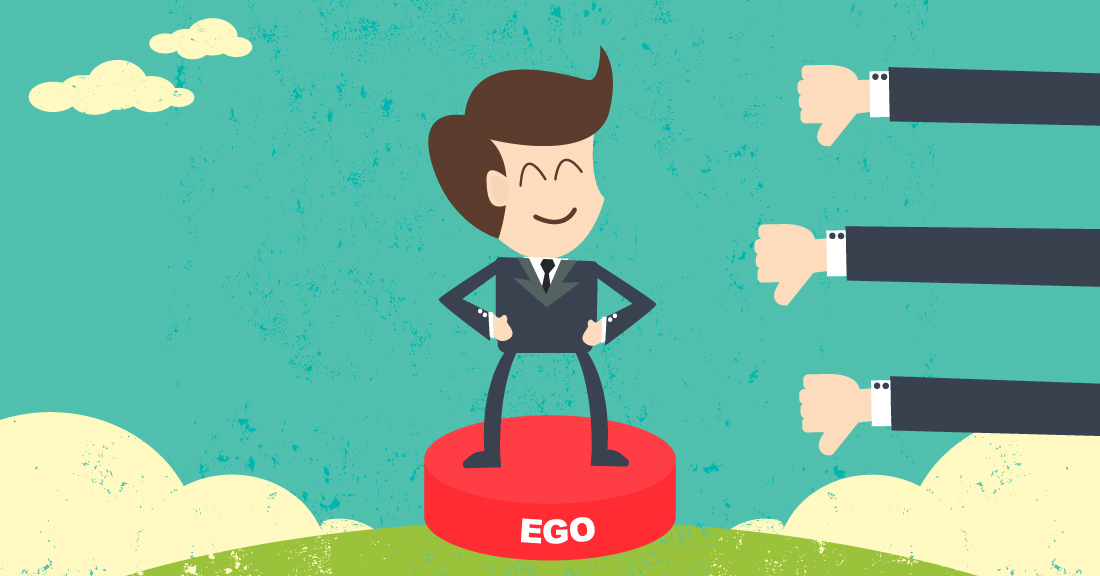 A healthy ego is not a bad thing. However, all too often people are driven by not just the need to achieve a certain goal, but by the need to fill a gap in their life.
I often see people striving towards a goal, achieving it and then releasing they are still not fulfilled. So their natural reaction is to set another goal—one that is bigger, better and bolder. Only to repeat the process of achievement and not be fulfilled again, which can lead to people getting their priorities totally mixed up.
The solution to avoid this happening in your life is ask yourself this question … What is missing in my life? It is love, recognition, acceptance, security or courage to just be you?
I often speak about purpose. If your purpose is bigger than you, outside of you then your ego is healthy. If you are doing a goal for no other reason to fill a void in your soul, heart or life, then maybe it is time to face what is missing and do something about it.
IF YOUR PURPOSE IS BIGGER THAN YOU, OUTSIDE OF YOU THEN YOUR EGO IS HEALTHY.
Comments