ARE YOU CONNECTING OR JUST COMMUNICATING?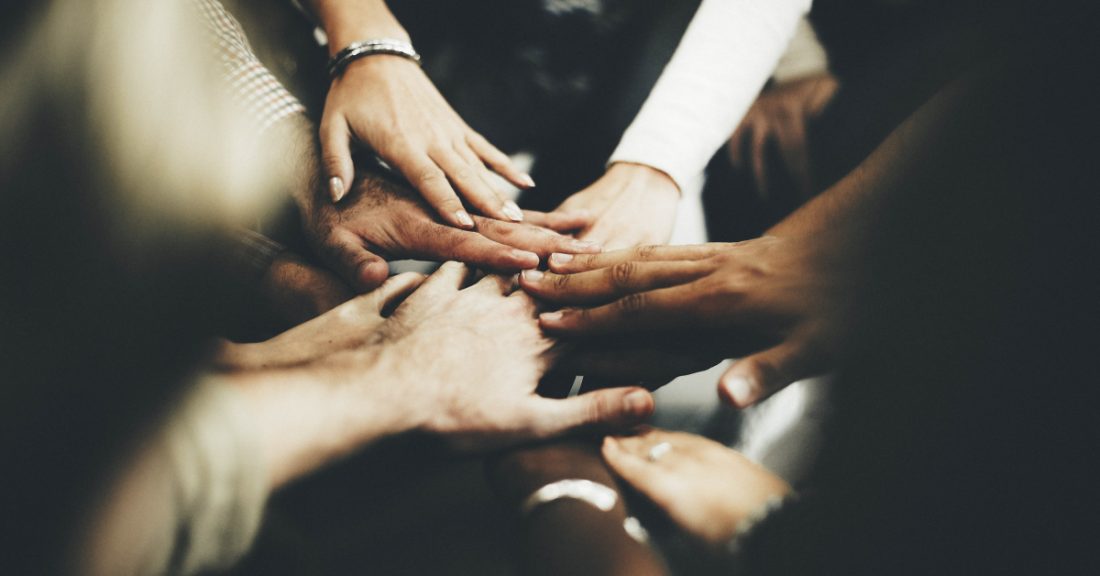 Over the past 24 years I have spoken to more than 1.6 million people worldwide, including senior executives in more than 400 companies, and from what I have learnt and observed during this time, I can tell you there is a huge difference between these two words—connecting and communicating.
What do you think the number one challenge is leaders have in their organisation? COMMUNICATION!
Rarely do we talk about CONNECTION—and yet if you don't have a connection, it doesn't matter how much communicating you do, or how great your communication looks, the message will never be received.
Here is my definition of the two words when dealing with anyone, anytime …
If I don't have a connection with you, I can send you 100 emails [communication] and you will reply to none of them. If on the other hand if I do have a connection with you, and I send you 100 emails you will answer all of them—simply because of the connection I have built with you.
It defies belief when I look at what's going on in the world at the moment, the peaceful protests that have turned into riots in the US, UK, Europe and across other parts of the world. The evil element that has caused the loss of life, the looting, the anger of people and then on top of all that … the pandemic COVID-19 that no one has escaped the emotional or economic impact of the past few months. However, in my observation—and I am by no means an expert in this space—perhaps if each of us lead with the goal of connecting first and stop trying to communicate, I wonder if the outcome could have been different? I just wonder …
The more I connect, which for me is being better at understanding people, being non-judgemental, obtaining a greater knowledge of what's really going on rather than what the media is telling me, taking the time to add value to people with the work I do and softening my heart to actually connect with people, I know this will hold me in good stead moving forward.
You don't have to connect with everyone, just start with those who are closest to you and create your own ripple effect that is positive, productive, personable and proactive. A ripple that expands with your energy, clarifies your intention and that starts the healing.
Thank you for connecting with me, I am truly grateful!
---
"IF YOU DON'T HAVE A CONNECTION, IT DOESN'T MATTER HOW MUCH COMMUNICATING YOU DO, THE MESSAGE WILL NEVER BE RECEIVED."
Comments