ANYTHING IS POSSIBLE IF YOU BELIEVE IN YOURSELF ENOUGH!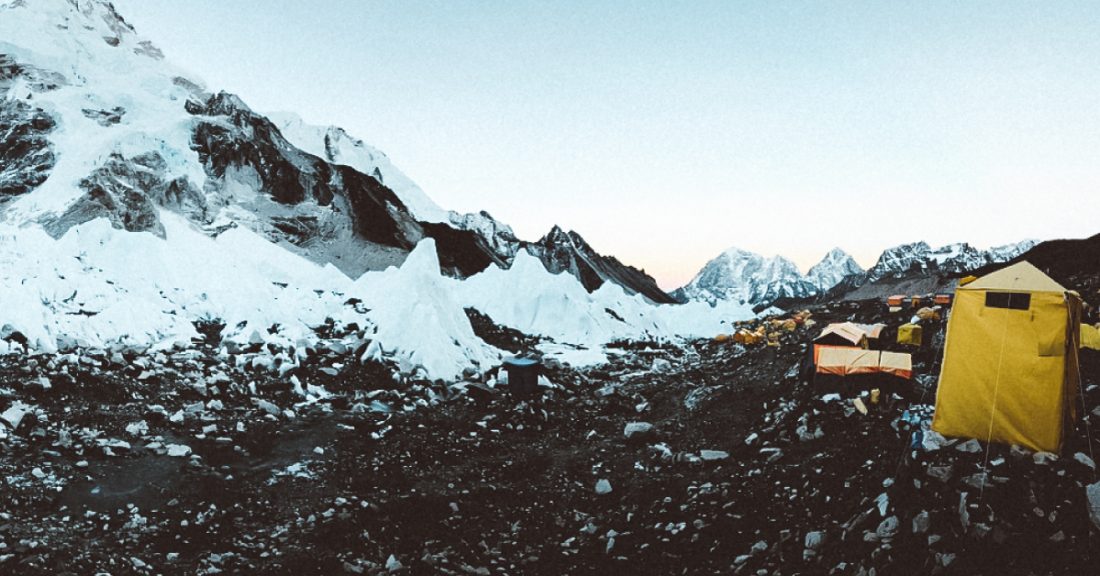 Last week I received this wonderful email from Jacqueline, who was in the audience for one of my 100 Lifetime Goals sessions. I have to tell you, I love what I do, I love standing up in front of people and sharing my stories, my models and strategies on how to achieve their impossible goals. However, what excites me the most, what fuels my purpose and what fills every cell in my body with gratitude is when I receive emails like the one below from Jacqueline who climbed 176 kilometres to reach Everest Base Camp.
***
Hi Keith,
I'm basically starting my life from scratch … I am at an exciting place where anything is possible and achievable … My youngest daughter is almost finished high school and works; my other two daughters are independent; I'm freeing up my time as a single mum and spending more time on myself; and I'm on the cusp of opening my own business … What Everest has done for me, is show me that my mindset is stronger than others much younger and fitter than me. Every member of our team, including myself, were physically affected by the lack of oxygen and the extreme cold. The higher we climbed, the heavier our packs felt. Our heart rates increased to help push as much oxygen in our blood through our bodies to prevent cerebral oedema … and even three steps felt like we had run a marathon.
I still have your book and your 100 Goal Worksheet (with Everest as my unattainable goal) and a poster I filled out with my number one focus.
What's next? What's bigger than Everest?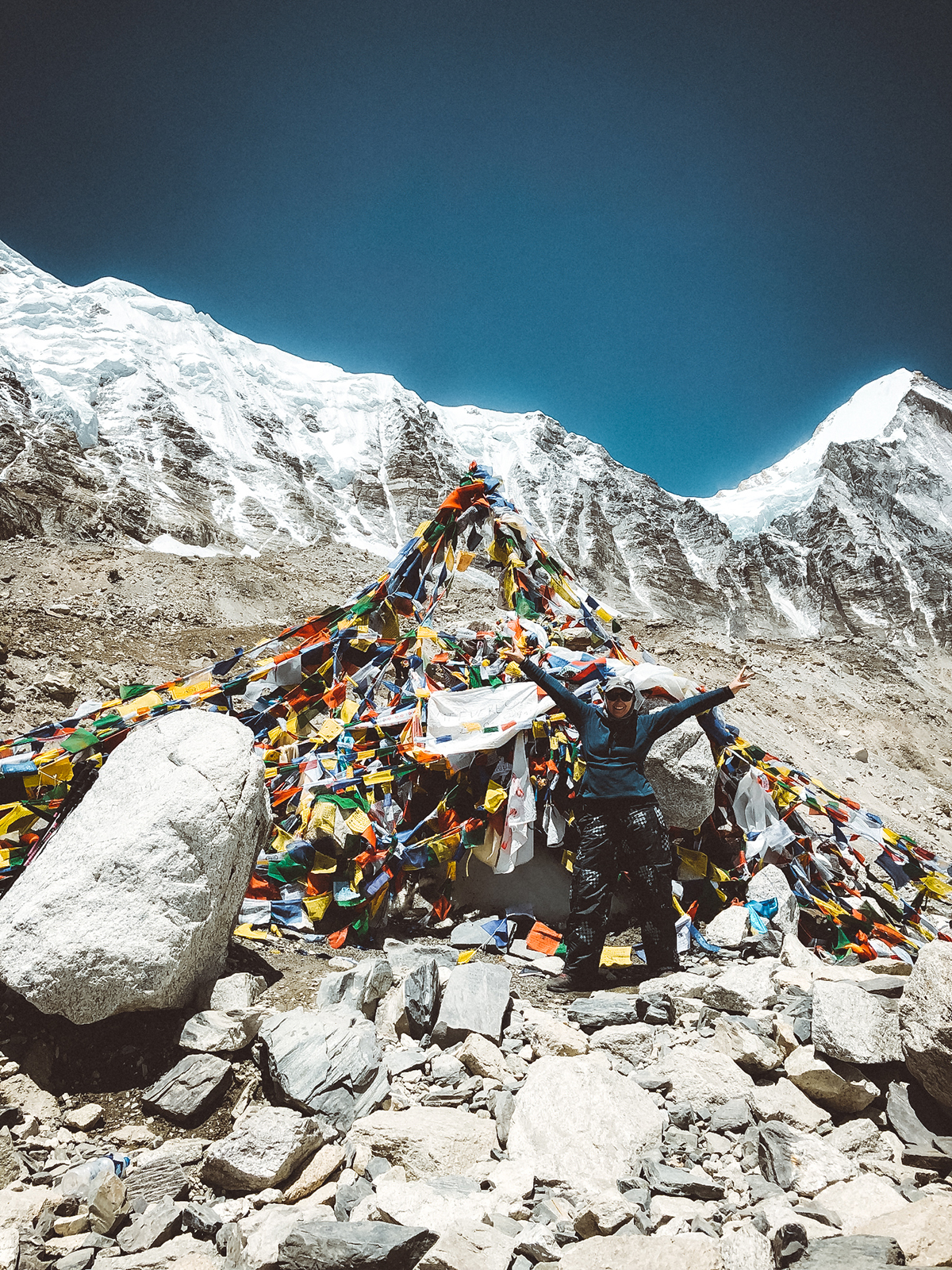 I want to help heal the world!
I realise that my day to day life ought to be a succession of intentionally achieved goals—and each night, an expression of gratitude. I want to help others realise this and share my story. I want people to understand if a 50 year old single mum (who at the time was unemployed and broke—and that's another story in itself) was able to make the return journey against the odds … then each person, no matter their circumstances can access reserves of willpower to get them through the day.
I am passionate about my life and live intentionally with purpose, joy and gratitude. I have recently written a book (two so far) and plan to write another to help others overcome their demons or imaginary obstacles … I received a message from my eldest daughter last night beginning OMG OMG OMG … Not only had she received the highest grade at university for a subject she only took up last year, she was the highest graded in the subject—beating the best in coding. She knew she was behind in understanding (third-year subject and she only had a year to learn the basics) and originally believed she wouldn't pass … so she had to immerse herself in the field. Her words of gratitude were to me—because I had shared Mark Twain's "eat a frog first thing in the morning" philosophy … To not procrastinate and get the ugly stuff done early. She sacrificed much and has been rewarded for her efforts.
If you helped me … and I helped myself, then my daughter … how many others can be helped in the ripple effect?
So thank you and please keep sending your inspirational emails. I hope my passion will rub off onto others … and change the world.
Jacq
***
Wow. Jacqueline, you inspire me! Thank you for sharing your possible Everest goal and for taking the first step towards achieving your many life goals. Keep on pursuing your passion!
---
WHAT'S NEXT? WHAT'S BIGGER THAN EVEREST?
---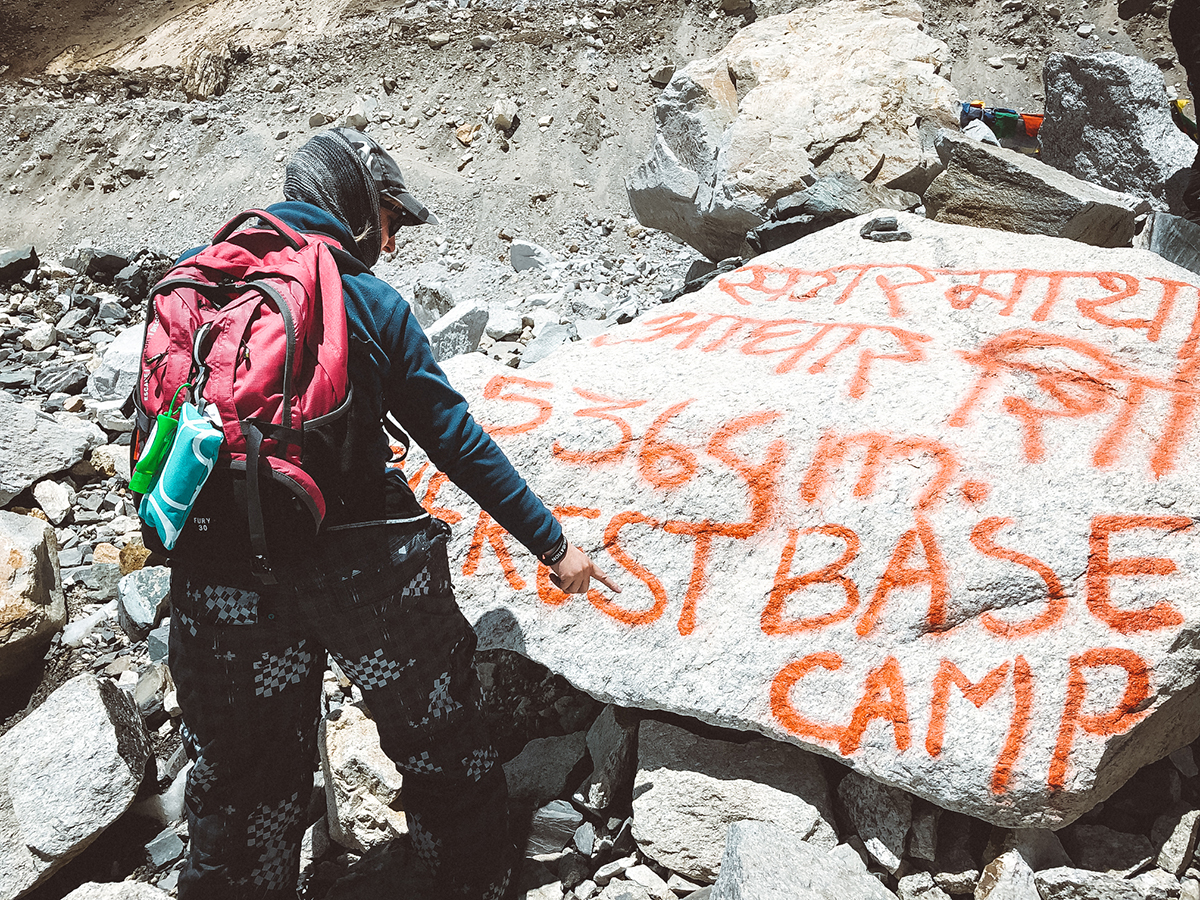 Comments