WHAT HAVE YOU ACHIEVED IN THE FIRST QUARTER OF 2018?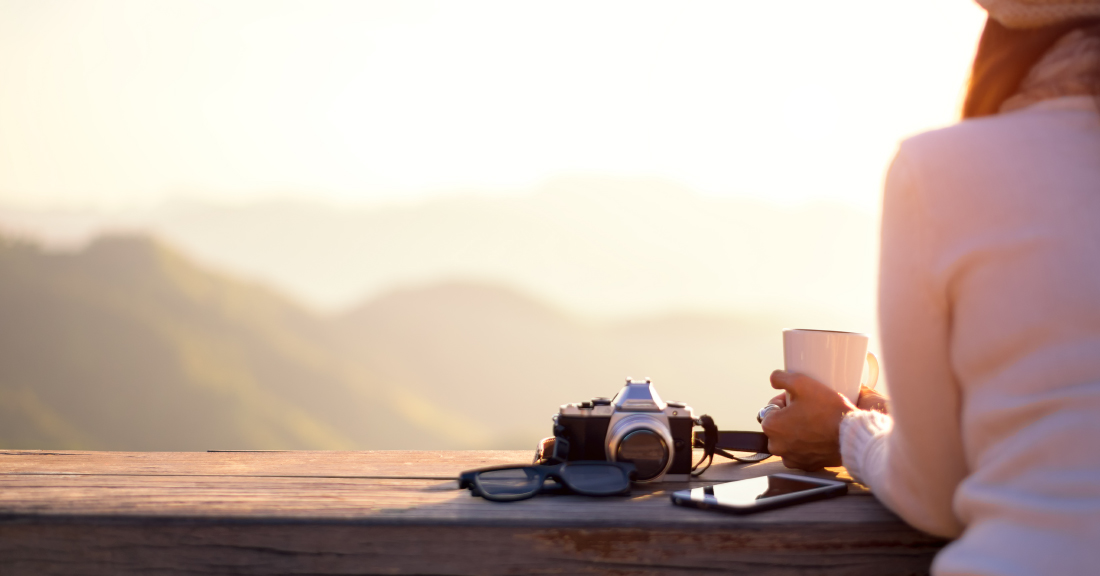 Can you believe Easter is at the end of this week? This long weekend is a perfect time to reflect, recharge and refocus by asking yourself these questions …
REFLECT
What have I achieved in the past 3 months?
What have I learnt about myself this year so far?
What do I wish I have done or achieved in the past 3 months?
RECHARGE
What do I need to do to recharge my energy levels?
What passion do I need to be pursuing now in my life?
What activity gives me the greatest joy and when am I going to do it again?
REFOCUS
What goals do I need to recommit to completing in 2018?
What goals do I need to add to my list that I want to achieve in 2018?
What goals do I need to stop pursuing and let go of in 2018?
---
With Reflection comes Perspective!
For so many people, rarely do we take the time to refocus, yet during the course of week or a month we can become distracted or find another shiny object to pursue or just get consumed by the noise of the world around us. If you are committed to becoming the best version of yourself, you need to reflect. For with reflection comes a greater awareness of the person we are and the person we need to become.
We can all too often become our hardest critic by looking at our life in small chunks, in moments rather than months, which provides our internal critic with evidence that our whole life is not working, when in fact all you are having is just a bad day, not everything is a disaster. You need to find the successes to balance out the judgement.
---
WITH REFLECTION COMES A GREATER AWARENESS OF THE PERSON WE ARE AND THE PERSON WE NEED TO BECOME.
---
With Recharging comes Energy!
To achieve anything in your life you need energy. With energy your attitude, belief and confidence is elevated, putting you in a state of mind that what you want to achieve is possible, a mindset that you can do it and a resolve that you will find a way through the challenges or obstacles.
With Refocusing comes Direction!
Any destination will do if you don't know where you are going! Destinations can change, better opportunities can present themselves so it is vital that you refocus on your TRUE NORTH. Adjust your plans, add to your plans and refocus on your daily rituals. In a life that is busy and full, each of us need to stop and refocus on what is important, what matters and what will make a great difference to ourselves and those around us.
In a quiet moment over your Easter break, take time for yourself to reflect, recharge and refocus.
From my family to your family … have a safe and Happy Easter!
Comments