THE 9 STRATEGIES TO FINISH YOUR 2017 STRONG, SATISFIED AND SUCCESSFUL!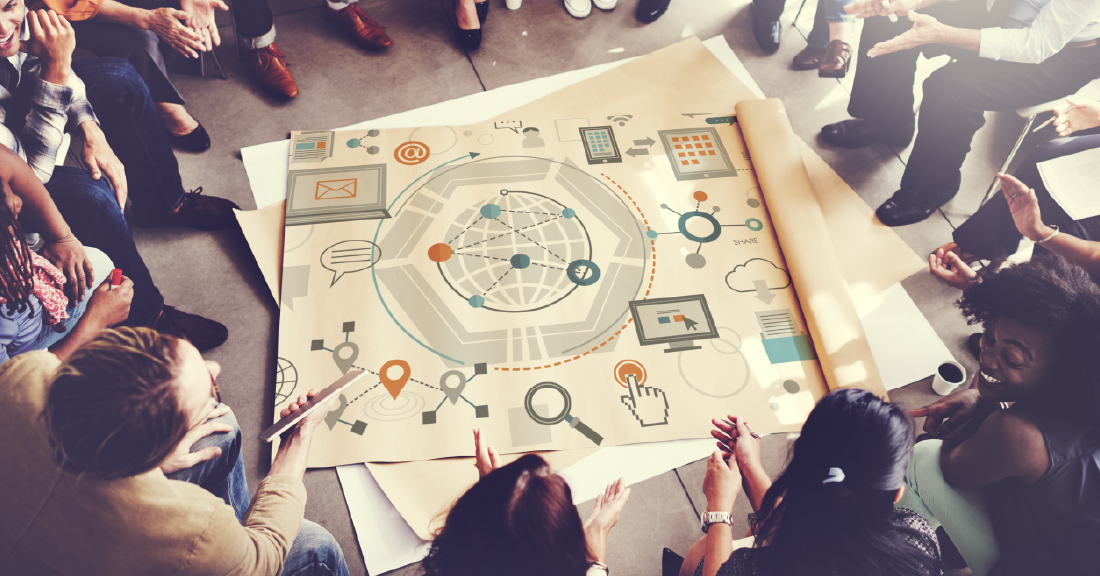 Spring has sprung for 2017, and whilst I am not sure if your year to date has been a grind, good or great, I do know that it all comes down to what you do next!
If 2017 has felt like it has been a GRIND, and you can't believe there are four months left, here are 3 suggestions:
Refocus … Identify what you need to achieve between now and the end of the year for you to feel that you have had a great finish to 2017.
Reset … Set 2 key goals, one personally and one professionally, for what you want to achieve before the end of 2017.
Recharge … When you don't feel like you are achieving, it can be draining. I suggest you take some time to do the activities that you are passionate about—they make you feel good and can re-energise you.
Of course, you may have had a GOOD year so far. Keeping that in mind, here are 3 actions for you:
Decide … What would a great finish to the year would look like to you in these four areas of your life—personally, professionally, physically and profitability?
Define … In clear, specific details write down the exact goals you want to achieve. Often when we are achieving good results, and we are seeking great results, the roadblock to greatness is that we are not explicit enough.
Determine … Be determined to work towards excellence. Don't be distracted by the bright shiny objects that are put in front of you.
Now if you are having a GREAT year, then the recommendations to continue with that momentum are simple for you:
Emotional … To stay focused, keep in the forefront of your mind WHY you want to achieve a great year. You need to make sure you have an emotional connection to your reasons. When the WHY becomes clear the HOW becomes easy!
Enthused … If you feel like you are making progress, you will continue to be enthused. So every day complete the rituals that generate momentum in your life.
Energised … Keep on pursuing your passions. This will give you the energy to face the challenges, and to push through to achieve what is most important to you.
Like an annual spring clean, I've found that by taking the time to reset and refocus myself for the remaining months of the year, reinvigorates me to pursue my goals, and live passionately. It's up to you what action you take next, but let me say, make it count … 2017 could still be your best year yet!
Comments