8 WAYS TO DEVELOP YOURSELF
Over the past 22 years I have created a series of tools, techniques and tips designed to enhance your personal leadership skills. My belief is that every one of us is a leader—and the key to personal success is leading yourself first. As you become the best version of you in certain areas of your life, you create a ripple effect that impacts all other areas of your life.
Today's video shares how to move your mindset to a confident state, with 8 ways to develop yourself. Download the supporting worksheet to create your plan of action!
---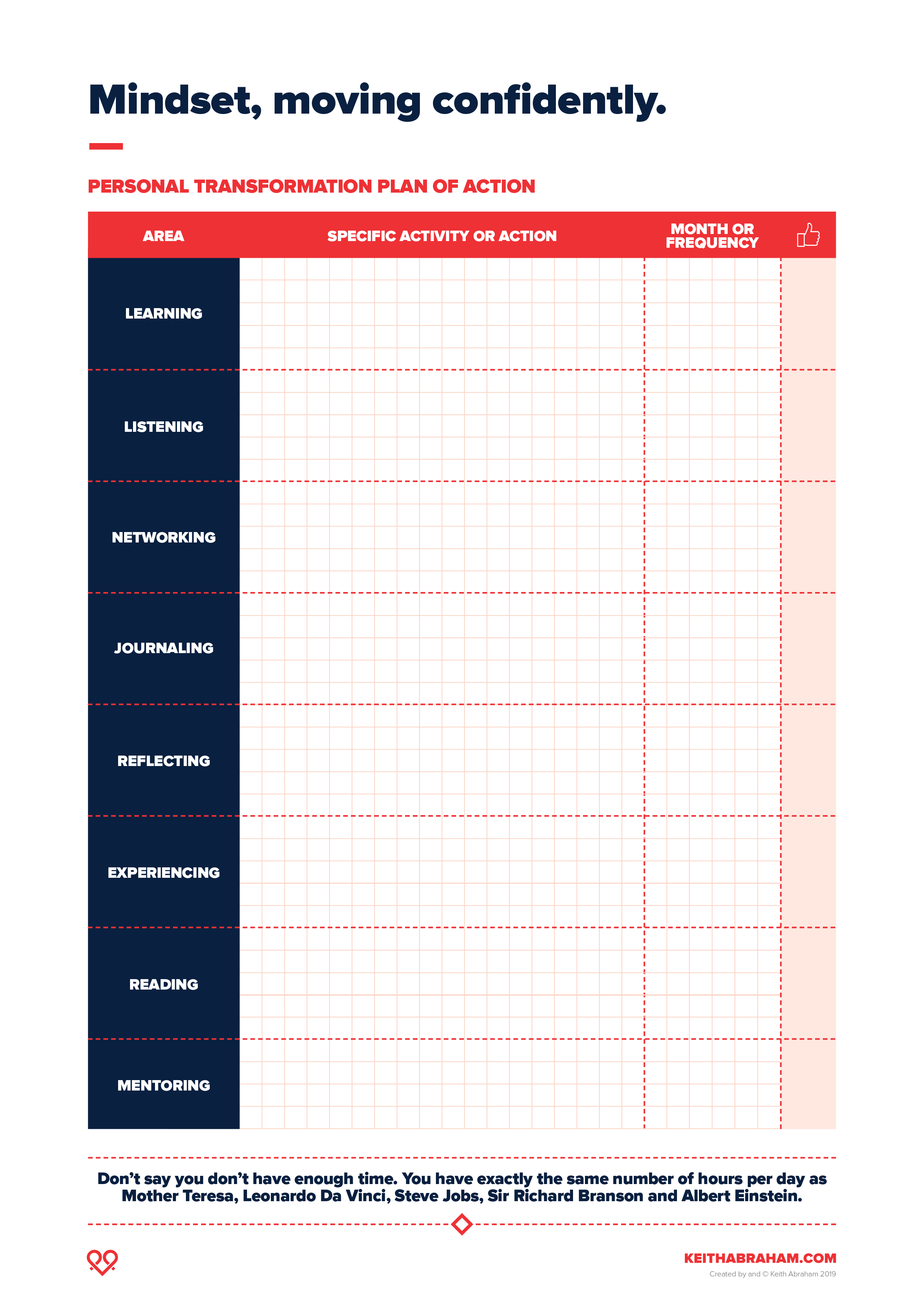 Comments