5 NEW YEAR RESET & REFOCUS STRATEGIES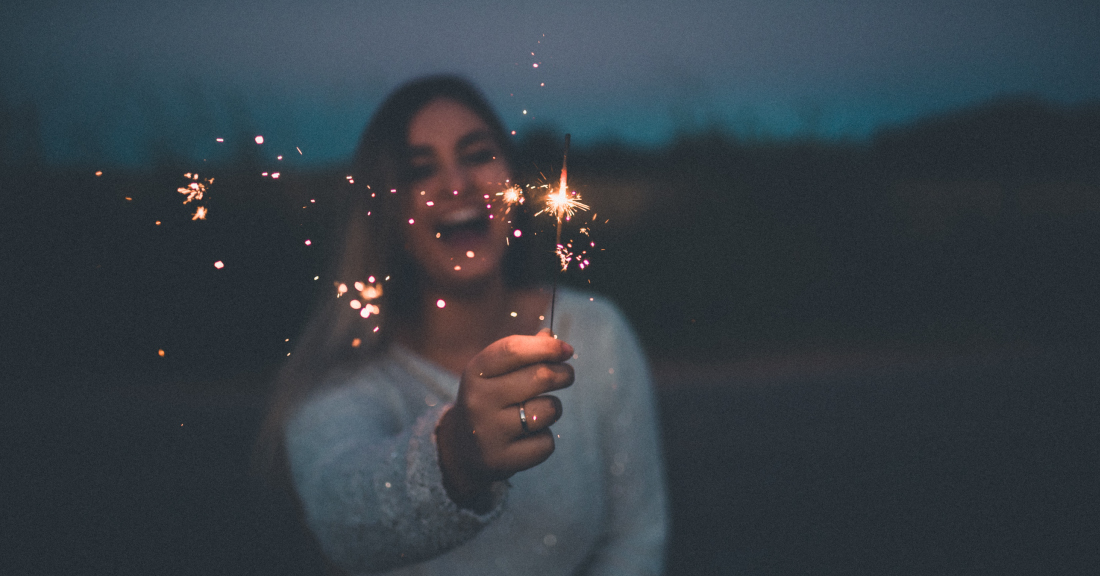 Welcome to 2019! I trust you've had a great break with the people who are most important to you. I've taken time to reset and refocus myself, and apart from relaxing, swimming, bike riding, reading and watching the cricket, I have also done a couple of activities to prepare for the year ahead. Below you will is my 5 New Year Reset & Refocus Strategies.
1. SELECT A THEME FOR 2019
If there was a word or theme for the year ahead that would keep you focused on your True North, what would it be? For me I have two words ABUNDANCE and GRATITUDE. My focus is for every moment of every day with every cell in my body that influences how I walk, talk and think to focus on being abundant and grateful.
2. REWRITE YOUR LIST OF 100 GOALS
Every year I get myself a new journal and rewrite my list of 100 Lifetime Goals. I add to them and let go of ones that are no longer important to me. I also review the ones I want to tick off in the year ahead.
3. WRITE OUT YOUR GOALS
I take the time to set my goals for the year ahead in the four key areas of my life: Personal; Professional; Physical; Profitable.
4. REFINE AND DEFINE YOUR KEY GOALS
I select two key goals and apply my 9 Part GoalDriver Formula to these two goals. Which means I plan them out in great detail so that I am connected to them, committed to them and I am compelled to complete them.
5. DECIDE ON YOUR DAILY RITUALS
I've identified the activities I need to do each day for the next three months to generate how I want to feel that is directly connected to my key GoalDriver. There are 8 key GoalDrivers: Successful; Purposeful; Inspired; Happy; Organised; Respected; Confident and Relaxed.
---
So here is my question for you …
IF YOU WANT TO FEEL SUCCESSFUL EACH DAY, WHAT DAILY ACTIVITY WOULD YOU NEED TO COMPLETE SO YOU COULD HAVE THAT FEELING AS PART OF YOUR DAILY DNA?
---
All the very best for a great 2019!
Comments