3 LEVERS EVERY LEADER NEEDS TO MASTER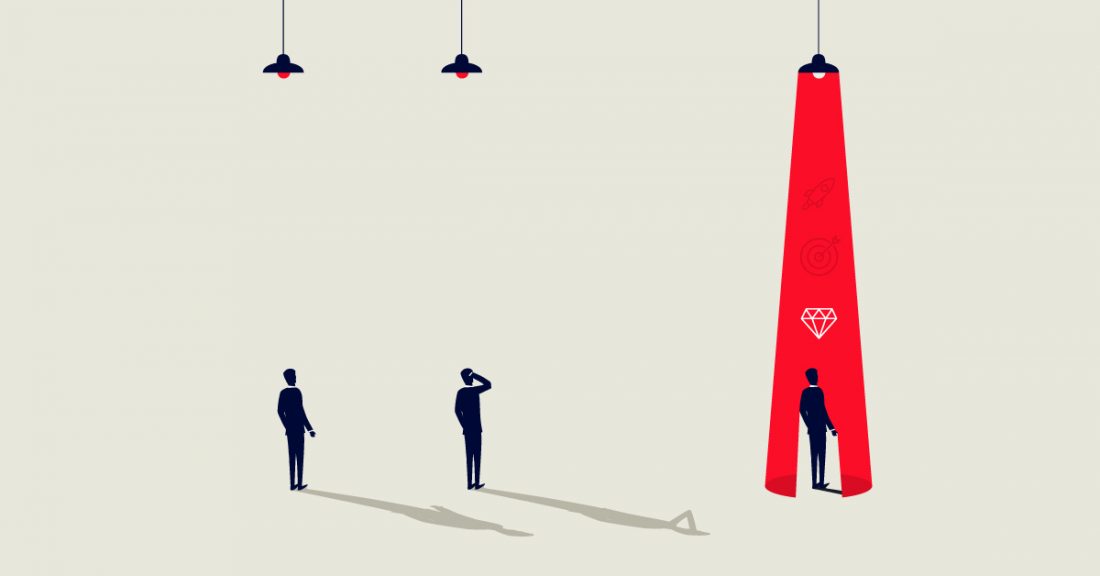 As I talk to the CEOs of multi-million and billion dollar businesses, I have noticed a quality that sets the very best, industry-changing and market leaders apart. They all have financial, strategic, people and market knowledge strengths that they apply with great success. However, the truly great leaders—who are memorable, respected and loved—have mastered three levers.
They clarify what's next for their business. They know what they need to focus on right now and are masterful at eliminating the noise, distractions and the low payoff activities across their business. Then finally, they are triumphant at accelerating, amplifying and multiplying the momentum of their people.
In particular, they do these six activities really well …
1/ CLARITY
a. They have allocated time once or twice a year to think about what their industry, customer, market, technology and business will look like in five and ten year's time.
b. They gave a clearly defined goal for the year, that all strategies, objectives and targets align to. This is all planned out in great detail.
2/ FOCUS
a. They take their one key goal and focus everyone on it; they talk about and reiterate it continuously to everyone in their business for the entire year.
b. They break the key goal down into weekly outcomes, monthly stepping-stones and quarterly milestones.
3/ MOMENTUM
a. They have identified the success habits and daily rituals required to move them towards the number one key goal, for all key people in their business.
b. They have created a business DNA and team culture amongst their leaders—they are continuously looking at ways to accelerate their progress.
---
What did you score out of 6?
Comments