WHAT IF 2018 WAS THE BEST YEAR OF YOUR LIFE?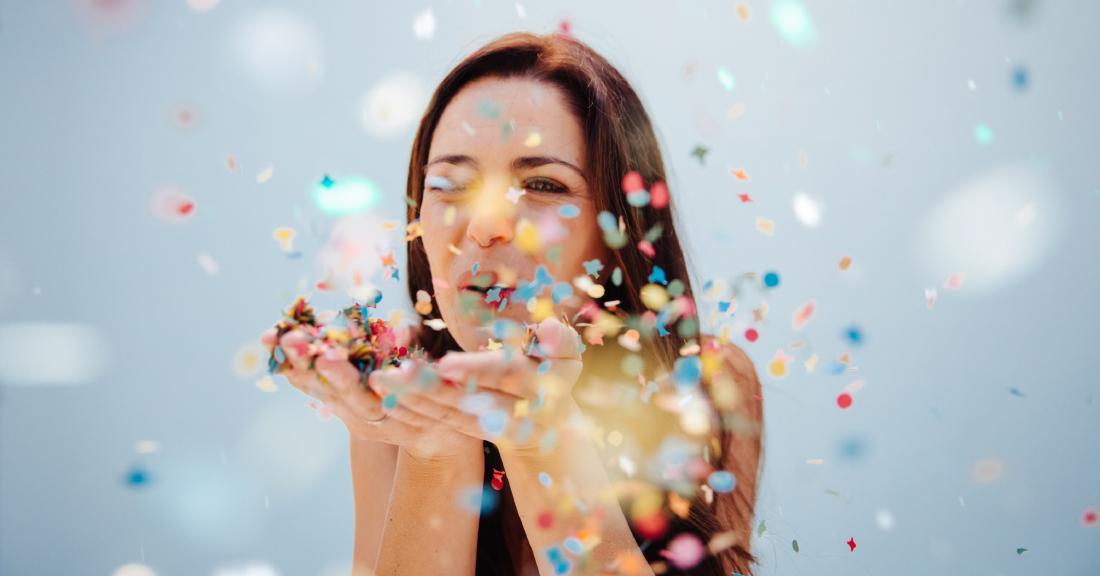 Is that possible for you?
Is 2018 going to be the best year you've ever had? Why wouldn't that be possible for you? You are worthy and deserving!
Lets explore this a little further …
What would the best year of your life look like? What would you have achieved, challenges you conquered and milestones you had surpassed?
Take a moment to dream a little, let your imagination run wild and think about what would be possible for you in the year ahead. Now, take a short break to write down some of those random thoughts.
Comments