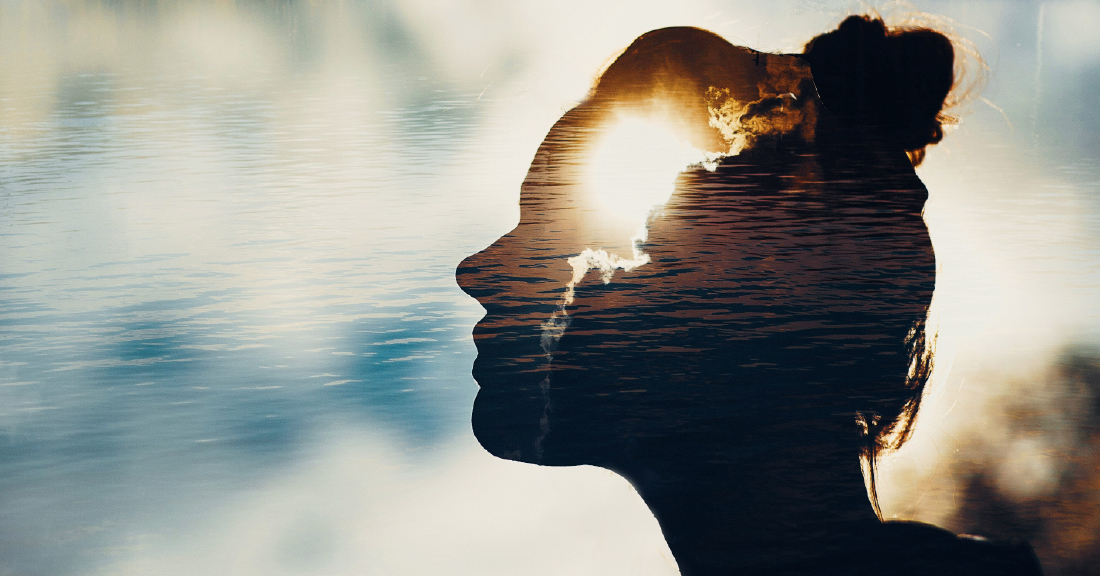 Your mindset and attitude are two of the greatest magnets drawing good things into your life. A poor mindset can also be the one thing that pushes great opportunities away from you. Here are 12 simple thoughts to focus on to magnetise your mindset:
Take full responsibility for your life.
Become accountable for the results your actions produce. Don't lay blame on others to justify the circumstances of your life.
Generate positive thoughts and feelings.
Replace your old thoughts of inferiority and inadequacy. Be in charge of your thoughts. If you can control your mind, you can control your world.
Do things you like to do.
Don't stay in a situation you don't like. Either change the situation or change your attitude towards it. Life is too short to be feeling out of control!
Watch what you say to yourself.
Avoid self put-downs and being critical of yourself. Now is the time to be your best friend—not your worst enemy.
Keep your focus in the present.
Learn from your past, plan for your future and live for the present. Remember life is to be lived, experienced and enjoyed.
Accept other people's acknowledgements and compliments.
Don't invalidate other people's positive thoughts and feelings about you. Just say 'thank you' and let yourself enjoy them without embarrassment rather than getting into a debate about what the other person said to you.
Avoid comparing yourself to others.
See yourself as being of equal worth. Remember, our value as human beings is not derived from what we do; it comes from who we have become.
Whenever you have a thought that starts with …
'I have to … I ought to … I need to … I should … I'd better', change it to 'I want to or I choose to.' By doing this, you become in charge of your thoughts, not controlled by them.
Acknowledge others frequently.
Tell people close to you what you like and appreciate about them—including your family, partners and work associates.
Be willing to laugh at yourself, at life and with others.
Stop taking yourself so seriously. If you make a mistake, get over it, forgive yourself and treat it as a learning experience.
Be assertive, speak up for yourself.
Learn to communicate openly, ask for what you want, express and share your feelings, preferences and opinions openly and without fear.
Take every opportunity to do something for others.
Freely allow others to do things for you.
DON'T STAY IN A SITUATION YOU DON'T LIKE. LIFE IS TOO SHORT TO BE FEELING OUT OF CONTROL!
Comments