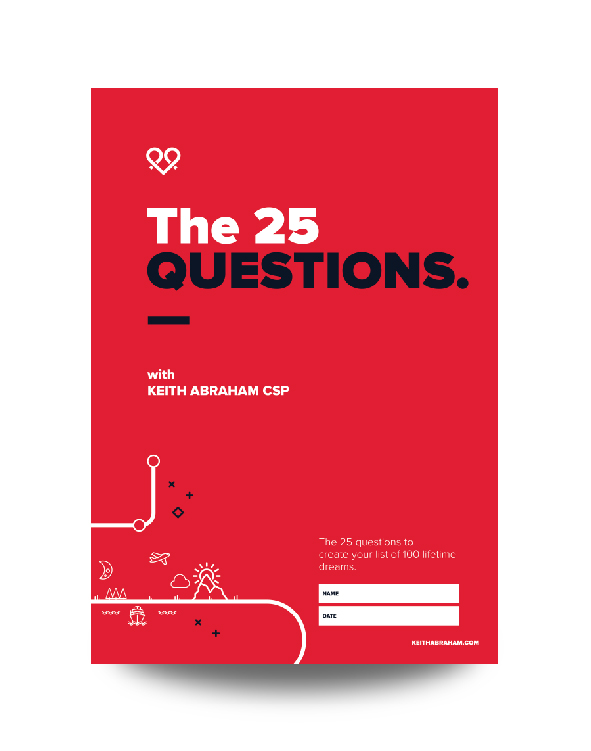 100 LIFETIME DREAMS WORKSHEET
25 goal setting questions to create your list of 100 lifetime dreams.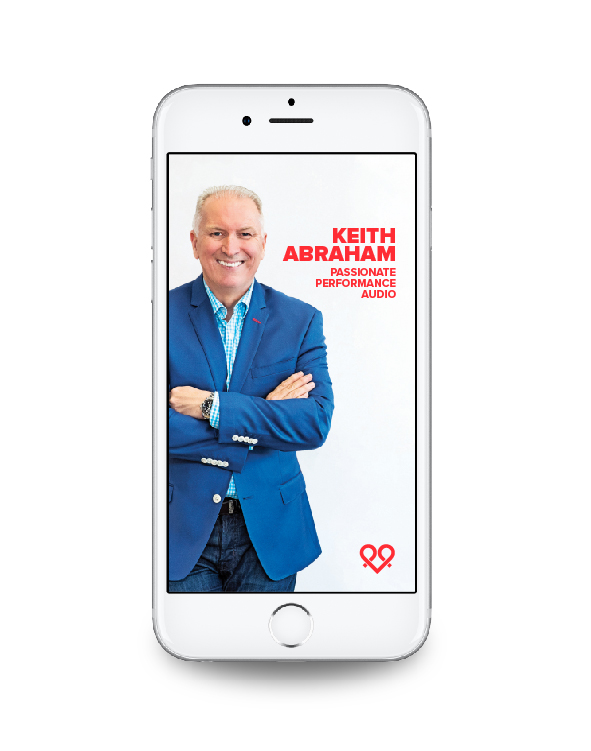 PASSIONATE PERFORMANCE AUDIO
Keith Abraham's 60 minute audio recording (mp4) about passion, purpose, plans and progress.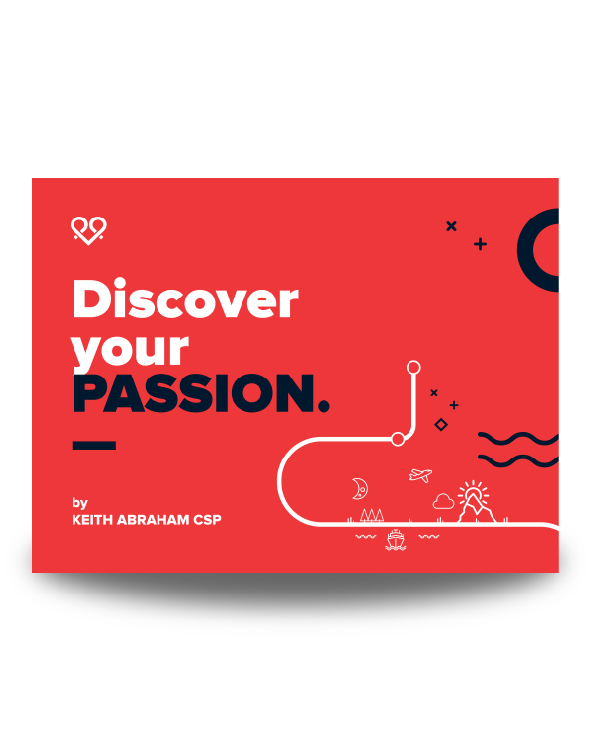 DISCOVER YOUR PASSION EBOOK
A guide to defining what's most important for you to pursue, your lifelong dreams, what you want to stand for and creating a positive legacy for others.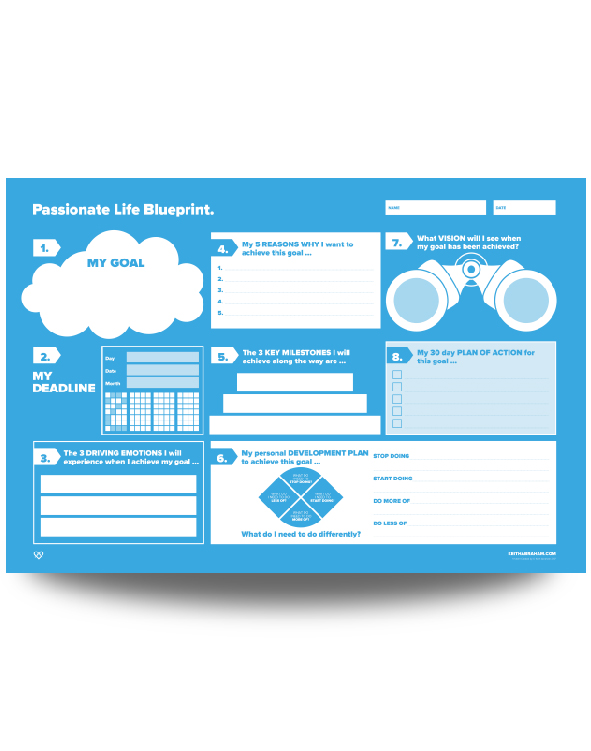 FOCUS BOOK: PASSIONATE LIFE BLUEPRINT
Map out your number one goal with Keith's unique 8 step process worksheet.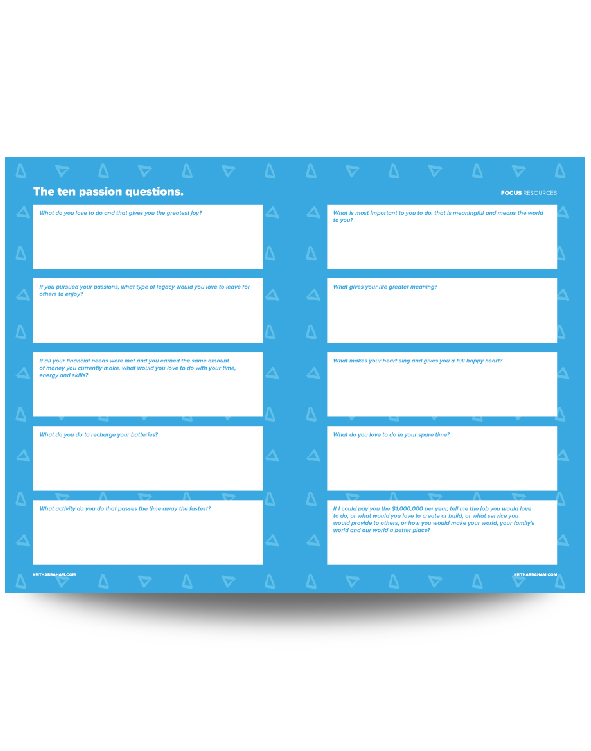 FOCUS BOOK: THE 10 PASSION QUESTIONS
If you need help identifying or gaining clarity about your passion, start with these 10 questions today.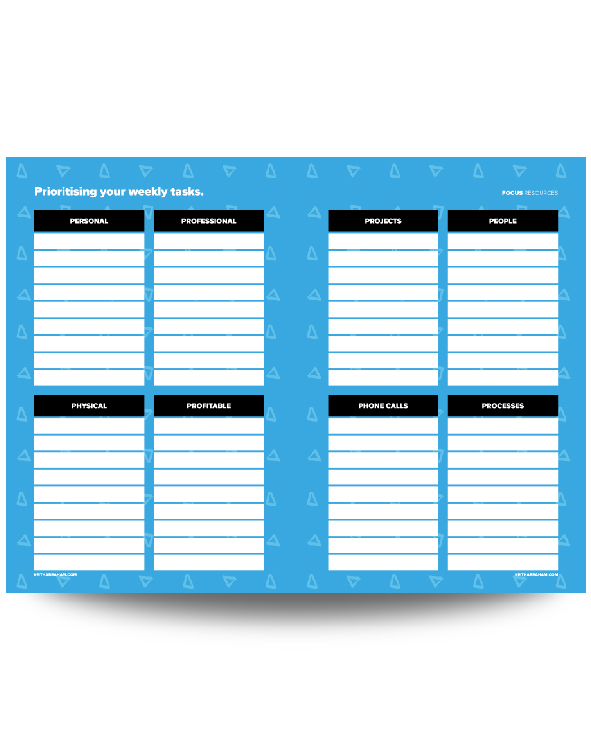 FOCUS BOOK: WEEKLY TASKS
Prioritise your weekly tasks into these 8 key areas.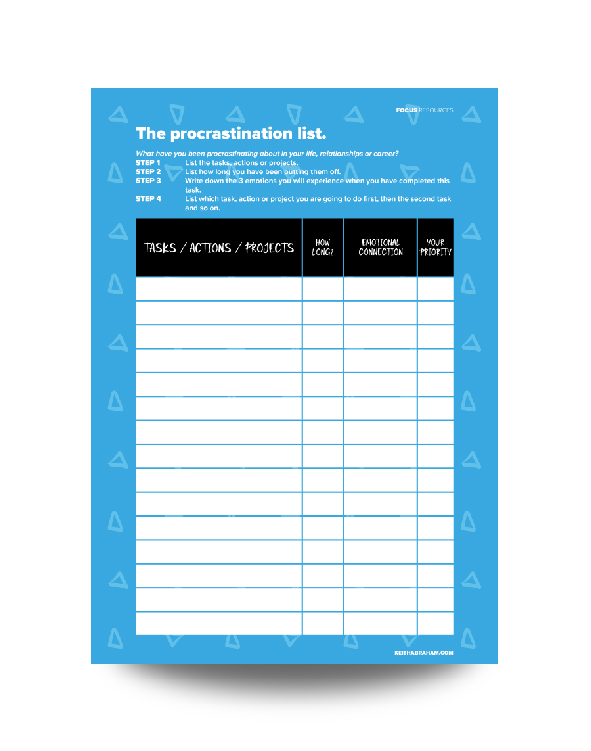 FOCUS BOOK: PROCRASTINATION LIST
What have you been procrastinating about in your life? Take the first step today with this simple activity.